Tracking
Here you can track your order. Add your tracking number below.
What customers are saying

"Bought bible necklace for my daughter as a gift. She really loves it, the necklace, card, and pouch quality is excellent."

"I can't thank you enough for the service and beautiful bible necklace gift set I received. Love it"

"Recommend this store if anyone is searching for a beautiful christian necklace and great customer service"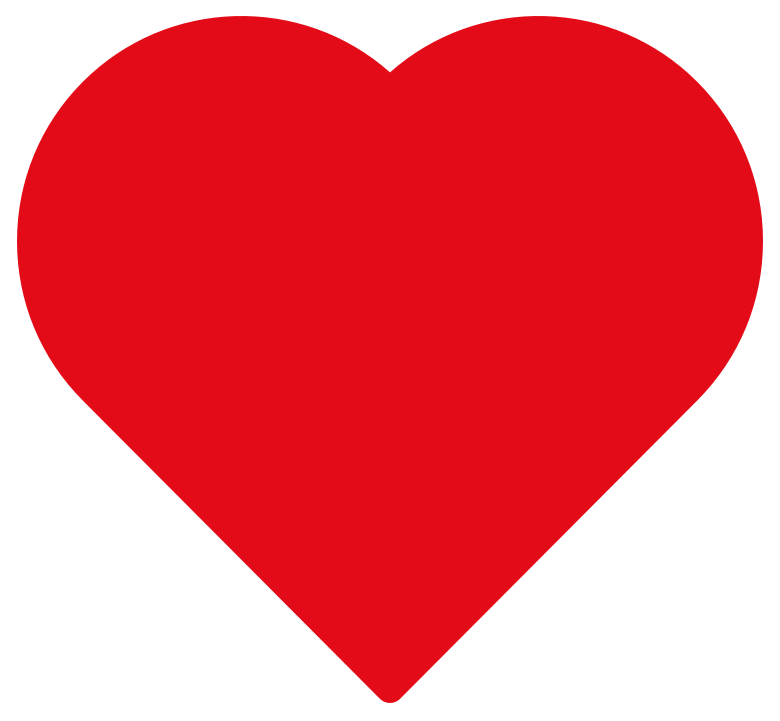 4.9 Stars from 7,572 customer reviews
View All BlessedBubble Reviews